About Bee's Bliss Sage (Salvia x 'Bee's Bliss')
Salvia Bee's Bliss is an excellent ground cover and habitat plant. It grows around 2 feet high and 6 to 8 feet wide. The leaves are grey-green with lavender flowers in the spring. It is drought tolerant after it is established but is tolerant of a wide range of garden conditions. Hummingbirds and bees are attracted to the flowers.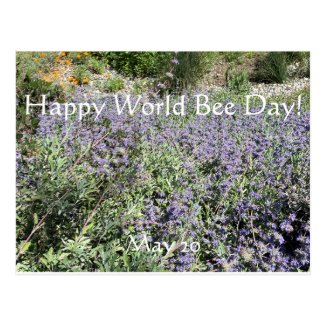 Salvia 'Bee's Bliss' at San Marcos Growers
It is a garden hybrid that was selected in 1989 by Roger Raiche at the University of California Botanic Garden and named by Marcia Donahue. It is thought to be a cross of Salvia leucophylla with either Salvia sonomensis or Salvia clevelandii though some have noted its similarity to a plant called Salvia 'Gracias', which is described as a Salvia sonomensis and Salvia clevelandii hybrid from an unknown source. The Theodore Payne foundation describes 'Bee's Bliss' as more draping than 'Gracias' and more compact than Salvia leucophylla 'Pt. Sal Spreader'.